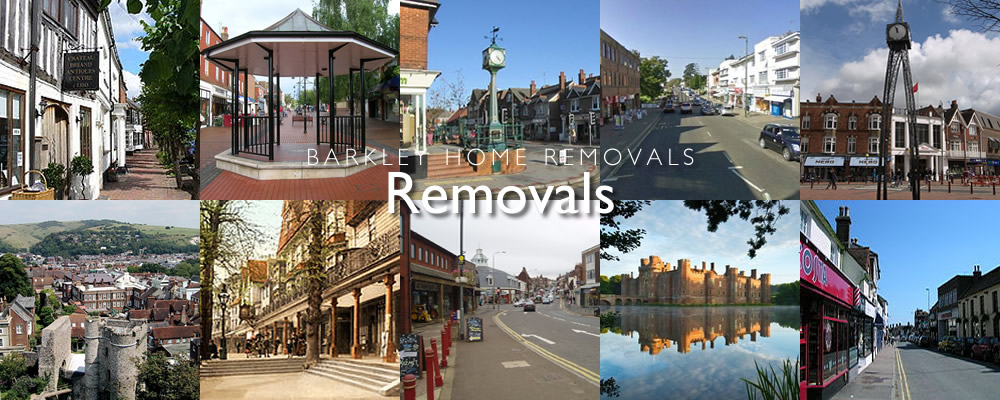 The Removals Process
So, let's take you through the moving process with an account of how a typical removals job develops from your first point of contact.
1. Phone call or Form contact…
Your first contact with us will be either by phone or our online removals form submission. Whichever you choose we will discuss your specific moving plans in order to identify any potential issues prior to your Removals Survey. We'll discuss things such as removals vehicle access, any unusual loads, difficult staircases etc. so we can think these through prior to your survey. This can save us both a lot of time and avoids any surprises!
2. Removals Survey…
After our initial discussion about your move and when we've answered your questions to your satisfaction, we'll arrange a convenient date with you, for one of our removals surveyors to visit and carry out a Removals Survey for you.
Our Removals Survey is comprehensive – checking removals vehicle access, parking, looking at all the items you need moving and any you perhaps have not thought about. We'll ensure we have an accurate estimate of the total volume of your possessions.
3. Comprehensive Removals Quotation…
Upon completion of our Removals Survey and all your requirements have been discussed and noted thoroughly, our Chief Estimator will supply you with a Comprehensive Removals Quotation which we'll give you without obligation.
You'll probably spend a bit of time checking our Removals Quotation, making sure you're happy with it and nothing has been missed. When you're ready, we all sign your removals contract and start preparations for your moving day.
4. Packing and DIY Packing…
Once we've signed contracts we'll advise you about your timetable in the run up to your agreed Removal Day. First up will be the packing of your possessions. You will have either decided whether to use our Professional Packing Service or start your own DIY Packing which we can advise or supply materials for.
Whether it's Professional Packing or DIY Packing or a bit of both, we'll make sure it's done correctly and checked prior to loading.
5. Removals Day…
This is the big day we've been building up to and every detail of your move will have been thoroughly thought through and agreed. We're now ready to get started moving you.
Your Removals Day starts with the arrival of our removals vehicles and uniformed porters at your property at an agreed time, ready to start the process of loading up your possessions.
Our porters will quickly and efficiently get down to the business of loading your possessions on to our removals van. Once complete, we'll transport them carefully to your new home.
When we arrive at your new home, our porters will unload and place your possessions, set-up or assemble furniture according to the manner we agreed with you.
Once we're all done, we'll double check with you that all is complete and to your satisfaction. If so, we'll leave you to enjoy your new home in peace!
6. Storage…
For those of you who are not moving in to a new home immediately, downsizing, moving to a smaller property, moving out during student holidays or perhaps moving abroad, we'll probably be moving all or some of you possessions in to our Local East Sussex and Kent Storage.
Ready to start? Get a Removals Quote…
Whether you are moving locally or long distance away we always strive to offer an extremely competitive quotation – we know the area inside out having conducted many national moves across the UK and we know the local market rate.
We're open conveniently 9am-9pm 7 days a week, so just give us a call. We'll be happy to discuss your move with you and if you are satisfied with our approach, then we'll book you a Removals Survey. We can get a full understanding of your requirements.
For full details start again at the top of this page!
For more details of our local removals coverage details click the links below:
Removals Tips
We've prepared some moving tips to help with your move…
Click here to see our Removals Tips
Click here to see our Tips for Moving with Pets