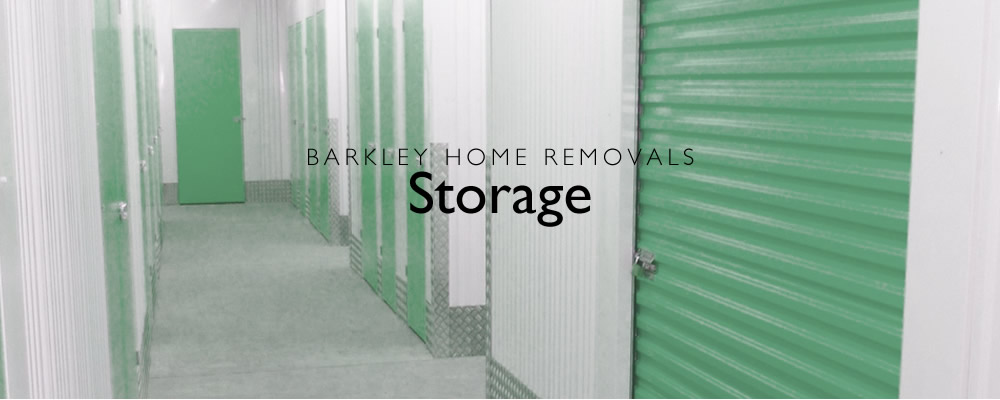 Safe and modern reliable storage
Relax knowing your possessions are in safe hands
With over 175,000 sq ft of secure, heated, clean and professionally maintained storage space at a number of locations throughout the Sussex, Kent and the South East, we can handle most storage needs whether it be short or long term.
Our customers choose our Storage services for a number of reasons, such as if there's a period of time between leaving your old home and moving into your new one; or you have to wait before your new house is ready for you to move in; or moving from a larger property to a smaller one.
Pretty much anything can go in to storage providing it's not dangerous! Usually it's furniture, home appliances, soft furnishings and general household items. Having a storage space enables you to have a flexible solution to your short or long term problem with having too much stuff.
On your moving day we will load your goods into our removals vehicles, transport them to your chosen storage depot and then unload them into your storage unit. We'll provide you with a full inventory list of the items you have put into storage which we'll sign off once committed to storage.
Our storage facilities allow for personal access during long opening hours if you need to retrieve or add anything to your storage unit.
You can store almost anything in our modern storage facilities, items include: furniture, household items, clothing, sports equipment, business stock, archives, wine etc, etc
…basically anything including the kitchen sink and much, much more!
Contact us to get a FREE quote.
We look forward to hearing from you soon!
Areas covered for storage…
Burwash
Burgess Hill
Haywards Heath
Heathfield
Hersmonceux
Lewes
Tunbridge Wells
Uckfield