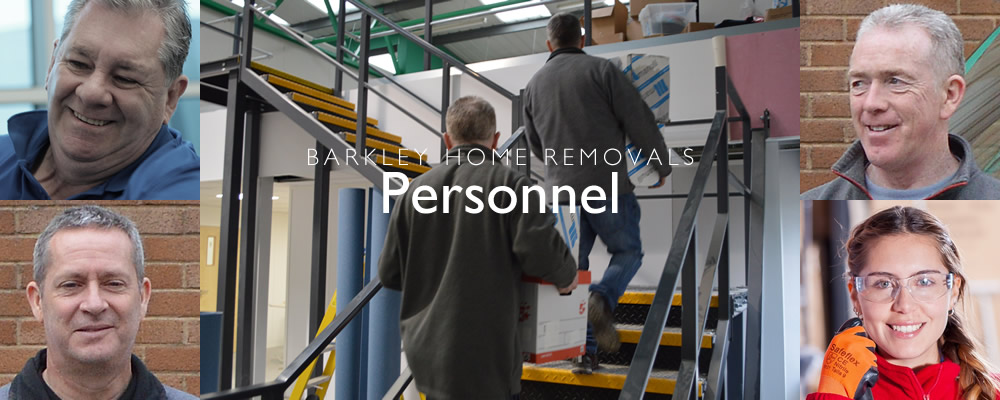 About our professional removals teams
Here at Barkley's our philosophy is simple – we believe that by offering our teams above average remuneration, we can attract and keep the best removals teams in the industry.
All our drivers and porters have undergone in-house training and fully versed and compliant with our Health & Safety strategy and Safe Handling & Carriage industry techniques. All team members are experienced DIYers in their own right and have completed our in-depth Dismantle & Reassemble course.
We pride ourselves on our team members being courteous, friendly and customer focused with an attitude that nothing's ever too much trouble.
Our crews adhere to a non-smoking policy on our clients' premises. Any smokers will smoke away from your property during their breaks.