Care home removals services with added care!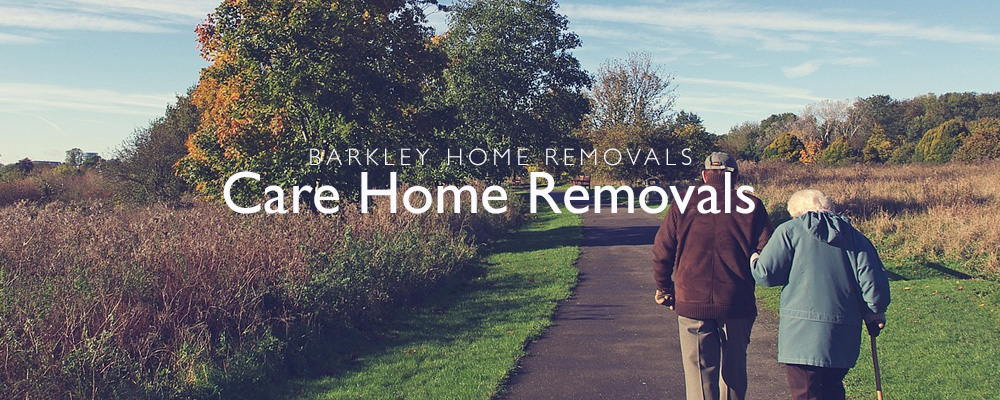 Barkley Removals offer a local removals services for residential care homes and nursing homes alike. Whatever your removals needs are, whether it's transferring in from your current home to a care home, or perhaps transferring from your current care home to new care home or out to a totally new location, we can help you with our tried and trusted Care Home Removals service.
Our Care Home Removals service is a completely professional removals service carried out by our experienced porters and drivers who know what is expected and carry out the service sympathetically as required.
This is not a Man and Van service – it's pitched at those who want the dedicated service offering our clients an extra level of service. We'll not be cutting any corners and looking to get away from the job ASAP as you might experience from cut price operators.
We offer our Care Home Removals service to both members of the general public and to residential care homes alike.
If you run a local residential care home and would benefit from reliable removals service on a regular basis then we'd like to talk to you. We are always looking to develop relationships with local care homes to carry out your removals work to your specifications on a long term basis. Our Care Home Removals service will ensure you can book us with confidence with the minimum details and we'll carry out your removal to your standards.
Our Care Home Removals service offers a competitive full package with prices banded on distances.