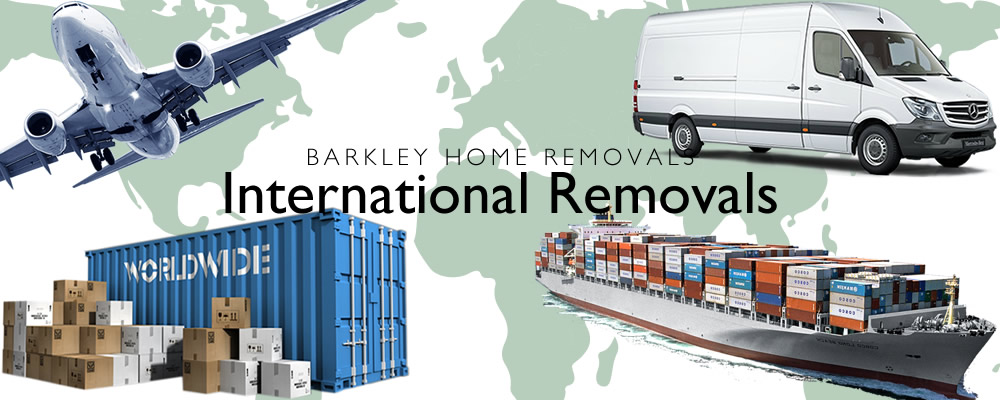 Professional international removals
Barkley's have for over the last four decades been associated with international removals services. It's a similar story with European removals services.
Our dedicated international removals and logistics team will handle your international move using our extensive knowledge of international container shipping logistics. This will ensure the efficient delivery of your possessions to your new home abroad or safe return back to the United Kingdom.
Our international removals team load your possessions into individual containers which are sealed, transported and added to our partners' shipping containers for transit throughout the world. We use a global network of partners who are individually vetted by us.
Our international removals service covers Australia, United States, Canada, New Zealand, South Africa and other popular expat destinations.